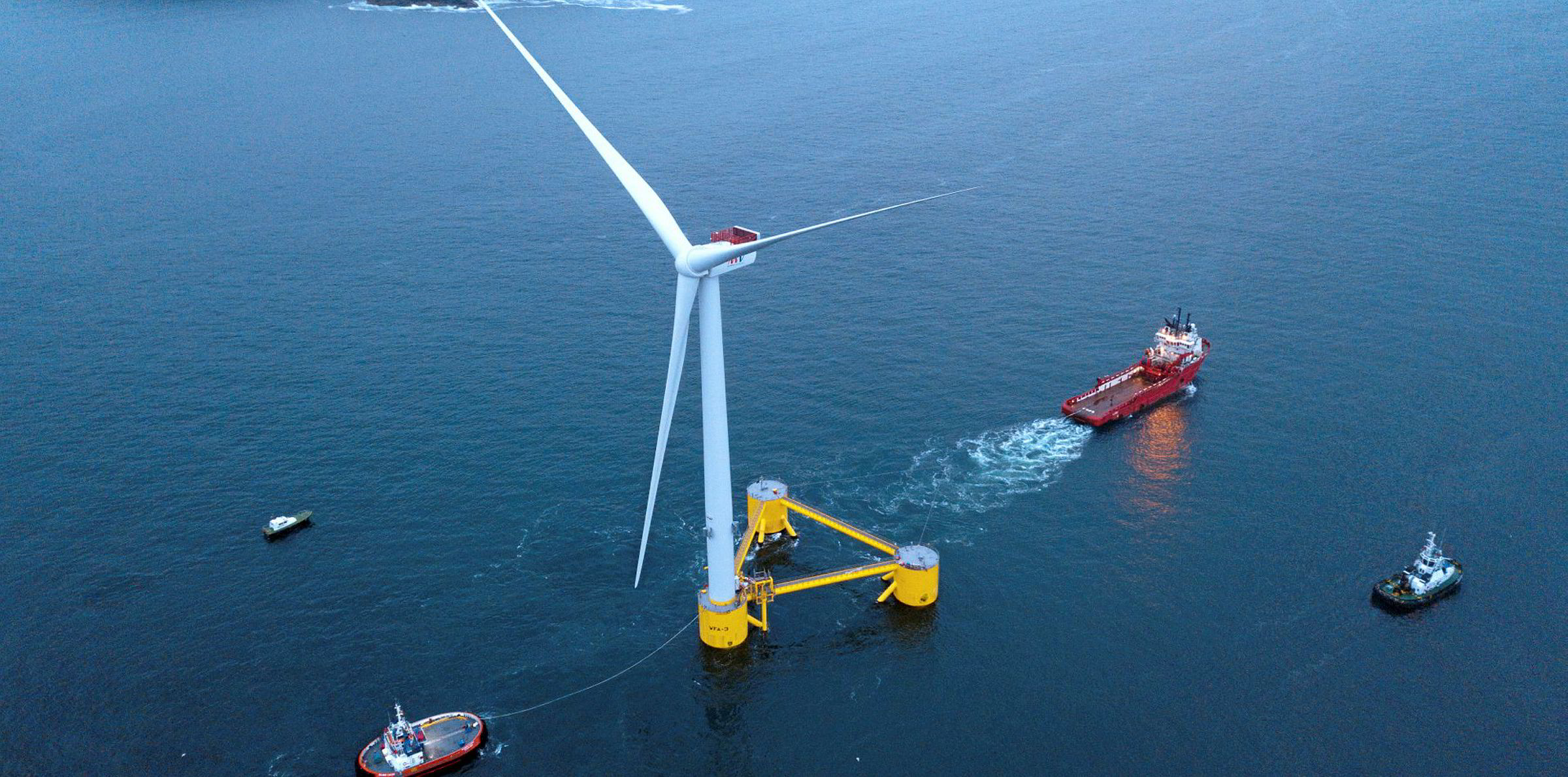 On June 14 Parker Rodrigues will give a keynote on sourcing renewable energy from Windfloat, a floating support structure for offshore wind turbines with a simple, economic and patented design.
Parker Rodrigues is a Structural Engineer with Principle Power Inc, a

global leader in offshore-floating wind turbine technology

. Log in on Monday to learn all it!