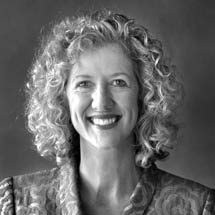 Sandy Rosenthal of Levees.org will be our keynote presenter on Monday, April 25.
Sandy wrote "Words Whispered in Water: Why the Levees Broke in Hurricane Katrina". This was part of her organization's mission to investigate the Army Corps of Engineers role in the levee failures that caused the widespread flooding of New Orleans in August 2005. Katrina was the costliest natural disaster in US History, claiming more than 1,800 lives and causing over 125 billion dollars in damages. The worldwide insurance industry paid out over 82 Billion, more than 2x the next costliest insurance disaster – the Earthquake and tsunami in Japan
Ms. Rosenthal lives in New Orleans but has spoken to several local organizations here in the Bay Area as many areas here, including Alameda County, are also in parts "protected" by levees, many of which could also fail. She'll be presenting in-person on Monday.