Jun 27, 2022
CA AG Rob Bonta
The AG campaign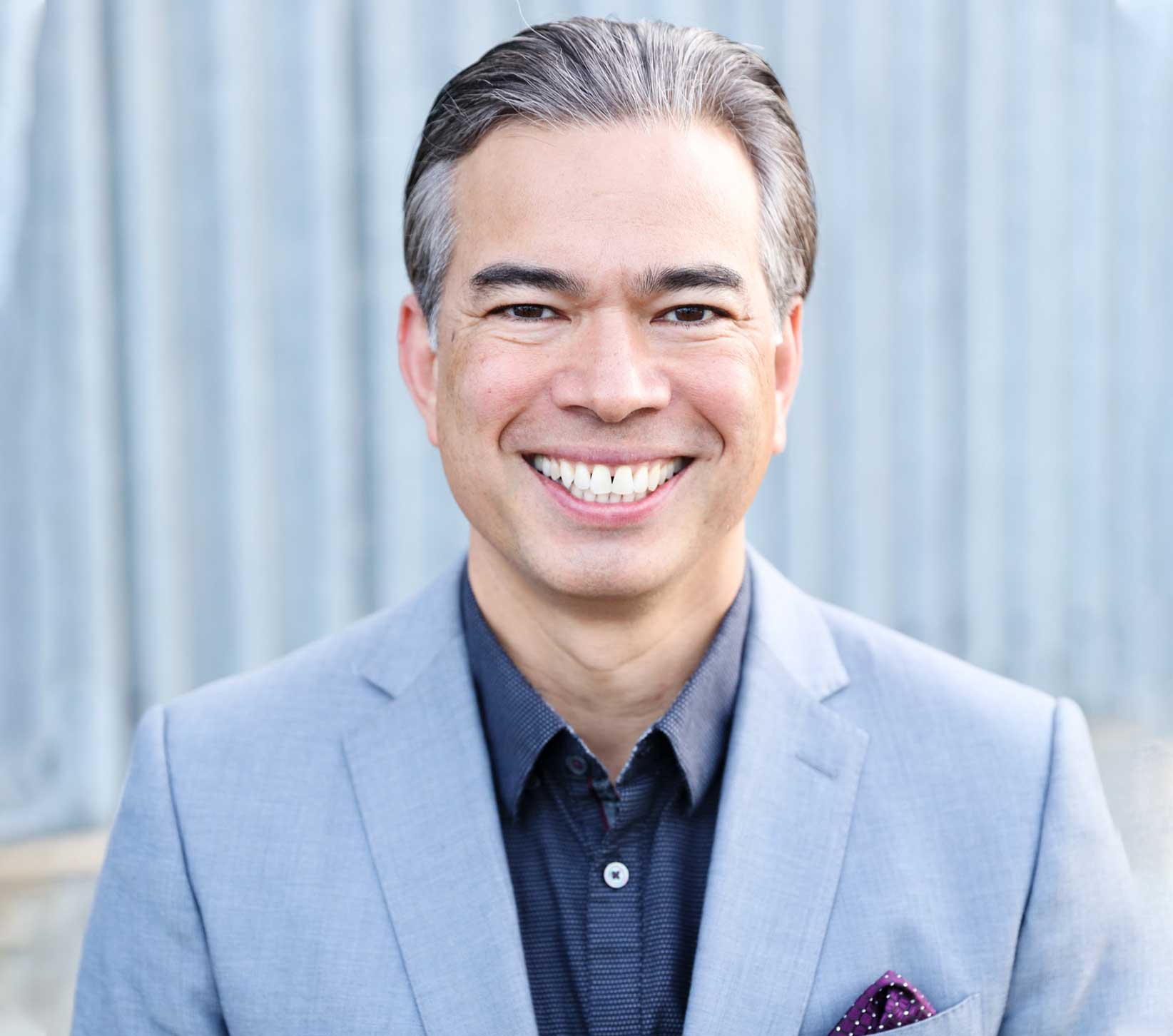 CA Attorney General Rob Bonta will be our keynote speaker on Monday, June 27. As the People's Attorney, Attorney General Rob Bonta has hit the ground running in his first few months — seeking justice and securing prosecutions against those who harm California.
From efforts to tackle gun violence to securing criminal sentences, his efforts leading the California Department of Justice have drawn praise from political observers and journalists alike. The San Diego Union-Tribune wrote, "Bonta off to a fast start as Attorney General."
The son of leaders in the farmworkers' movement, Rob saw firsthand how those without access to power and wealth are too often cheated and taken advantage of by those with both. Rob's parents taught him that harm done to any one person is a crime against all of us, and he decided to become a public attorney so he could win justice for the people like the farmworker families he knew as a kid.
As a Legislator, he became a national leader on criminal justice issues and passed laws to strengthen consumer and worker protections. Born to a proud Filipina immigrant, he is the first Filipino American to serve as California's Attorney General.