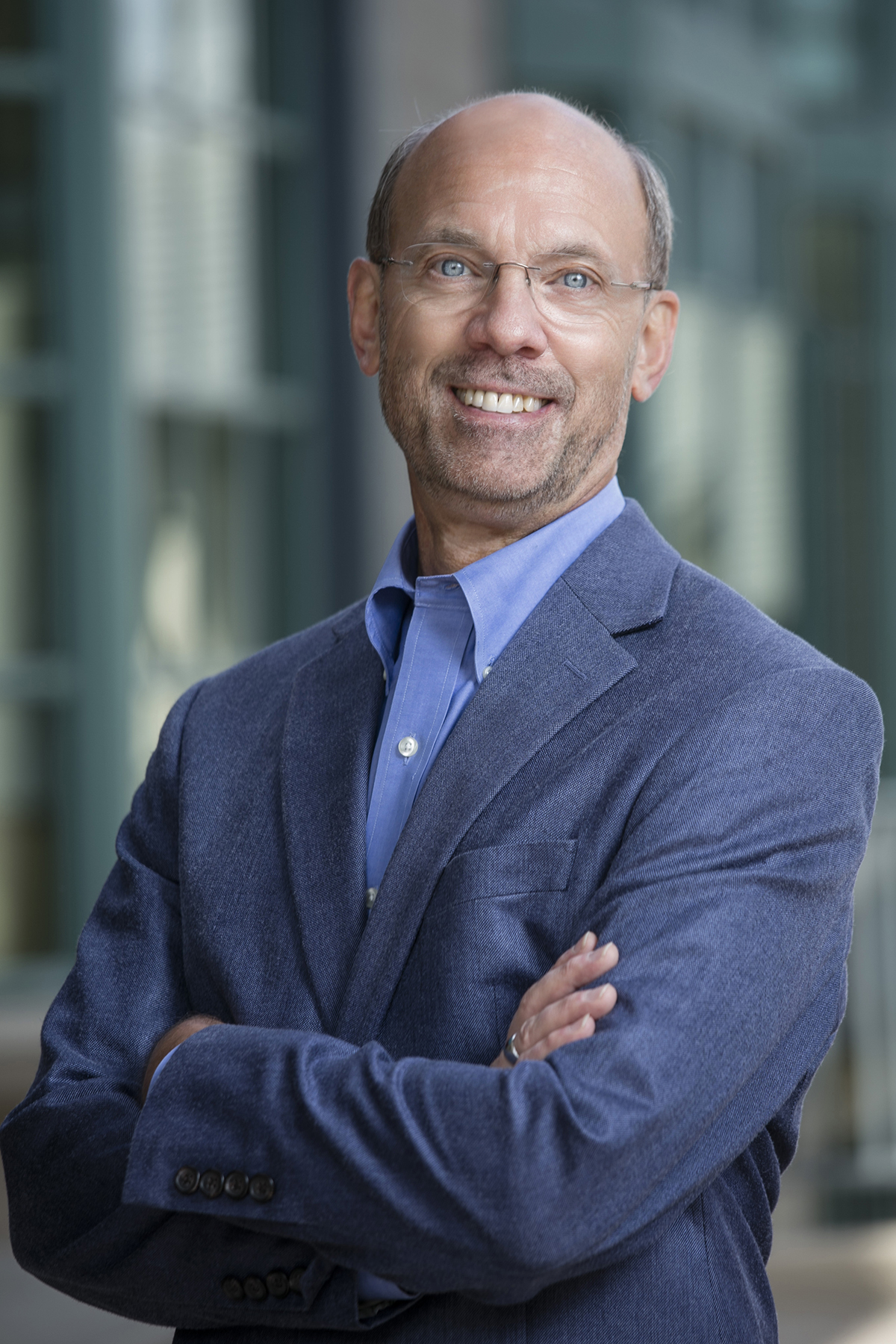 On Monday, Jan 4 James A. Wilcox will present a keynote on 'The Economic and Business Outlook for 2021'.
Mr. Wilcox is Professor of Economic Analysis and Policy, and Finance at UC Berkeley. He has a PhD in Economics from Northwestern University, and a BA in Economics and History from Binghamton University.
Tune in for an insightful presentation!
No meetings on Dec. 21 and 28, as we are dark for the holidays.